Compromise with the quality
Compromise with the quality
Compromise with the quality
Compromise with the quality
Compromise with the quality
Our company
PMT offers a full line Service of gourmet foods, beverages, hygiene and cleansing chemicals with
international quality standards. We offer refrigerated, frozen and dry products enabling us to
fulfill our customers full food service necessities. We have sales associates providing solutions and
new opportunities to our customers with full Costa Rican territory coverage.
Compromise with the quality
PMT has a commitment to service quality and excellence. To guarantee our processes and product quality we have a HACCP plan, an annual NSF external audit and a quality control department with a veterinary inspector and qualified quality control personnel. Our Alimentos Turrialba plant has SQF certification.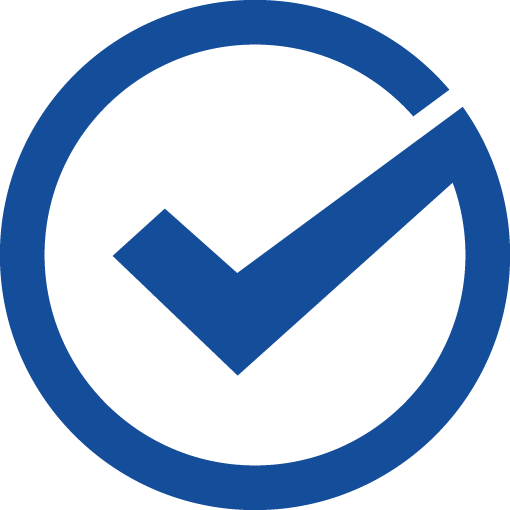 Services
We help your operation
Food service
We offer high quality products for your hotel, restaurant or cafeteria. Our sales personnel have vast experience in our assortment of dry, refrigerated and frozen gourmet items to be able to recommend and provide excellent personalized service to your business. We provide supply coverage for deliveries in most of the country
Logistic operations
We provide logistic operation services for international and local hotel and restaurant chains. We provide assessment in international logistic and consolidation services; and provide local warehousing, inventory management, and distribution to different customer locations across the country.
Assessment and wine pairings
Our Company sommeliers provide assessment in creating a Wine menu, organizing wine dinners and creating wine pairings for your menus with our wines. The sommeliers further provide training services for the service personnel of our customers with respect to wine offering, pairings and beverage services in general.
Test kitchen
We offer our partners an industrial kitchen to try new products, develop new menus and train their personnel with our products.
Gourmet stores
PMT offers Gourmet stores to our customers with the best prices in our high end assortment of food and beverages.
Wine tastings
We organize food and wine tastings in our stores and test kitchen. Tastings are open to the public through reservations to events and also offer private tastings.